January 2nd, 2022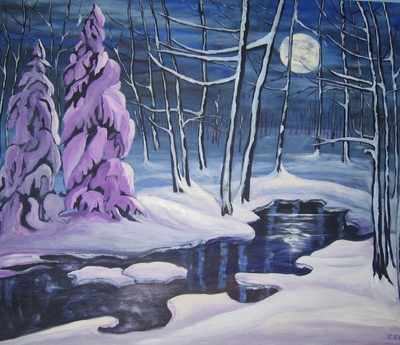 I create and publish educational products, books, and games for children aged 4 to 12. During the pandemic I started my website and my blog and sent out weekly chapters of my book that teaches phonics and reading. Along with the lesson I sent out activity pages that would help children learn to read. I have been doing this for almost two years. There is a tremendous need since so many children have fallen behind in reading. If a child falls behind in reading it affects all areas of his/her life. I am a retired teacher with over 30 years of experience. Prior to the pandemic I spent most of my time painting. I still paint but I also want to help these children that need help. And so I've decided to combine my efforts and promote my paintings on my educational website. Please feel free to share and sign up for your free downloads and blogs on my website at http://www.educationalgamesofexcellence.com/free-downloads. Here is my new page on my website. Thanks for visiting. Have a happy day, Erika

Erika Dick, oil paintings

I have added this page for art lovers. I love to paint and I have recently joined Fine Art America : https://erika-dick.pixels.com/

Why have I added this section to the website?

For years I have had people tell me they love my paintings but they can't afford an original painting. Now by making my prints available anyone can purchase a print. The income from the prints will help me to continue my work in publishing books, free blogs, and activity pages. This will allow me to continue to support parents and teachers during the ongoing pandemic. Even though schools are open many children need extra help in phonics and reading in the early grades. You can support this effort by visiting my website on Fine Art America and following me or commenting on my art.There is no obligation to make a purchase. Here are just a few paintings to introduce you to my art. https://erika-dick.pixels.com/

Original works of art are also available. Thank you for your support!