Canadian Parks
When I travel I seek out the local, provincial, state and national parks. I prefer the natural beauty of our world to city life. I hope my paintings and prints will give you the feeling that you are there. If you have been there I hope my prints will bring back your happy memories.
About Erika Dick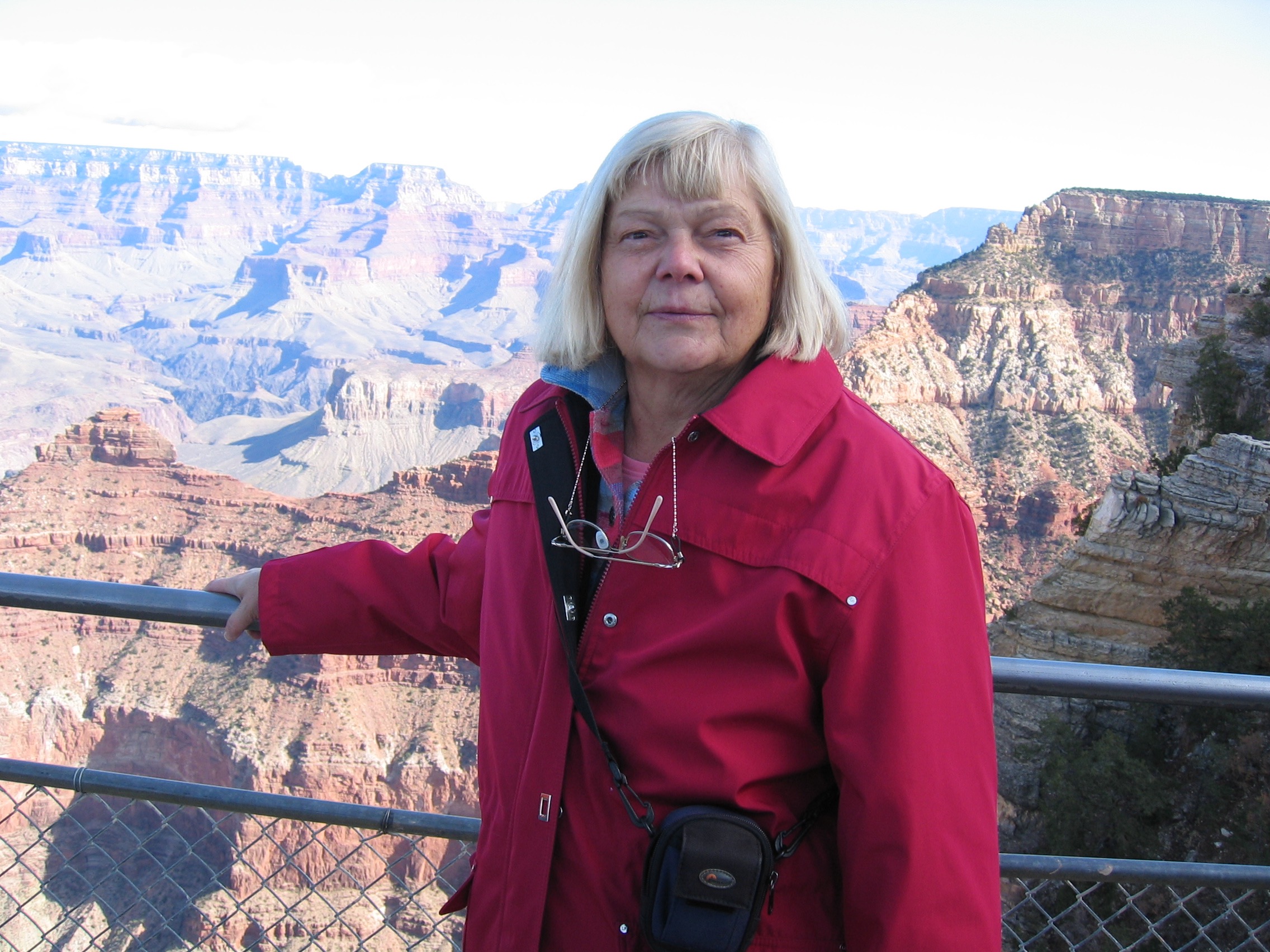 I paint mainly in oil. My travels to South America, throughout Canada, Europe, and the US have inspired me to create all kinds of paintings. I continue to experiment with my paintings working constantly to improve. I am primarily self taught but have been influenced by the French Impressionists, Tom Thomson and the Group of Seven. I believe art is for everyone and it should inspire and uplift you. I hope some of my paintings will encourage you and perhaps remind you of a place you visited.

I live in one of the most beautiful spots in Ontario, Canada, at Lake Eugenia. Many of my paintings are of national parks in Canada and the US. My experiences of camping have inspired many of my paintings.

This is the first time that I have made my paintings available as prints. In past years many people have asked for prints because they simply could not afford an original painting. Fine Art America has made it possible for me to make these prints available. I hope you will enjoy my work.

During Covid I have been working on educational books for children Jk to Gr. 3. I have been sending out weekly blogs and free activity pages to parents and teachers who sign up. Please follow me on Instagram at https://www.instagram.com/erikadickreadinggames/ and visit my website at http://www.eductionalgamesofexcellence.com Sign up for free teaching materials and to see my latest paintings.